THE STYLE ICON AFTERNOON TEA
On the last Sunday in May, in cities, towns and villages around the world, we are asking style icons of all ages to get the chic frocks out of the wardrobe or don the elegant suit and join us for afternoon tea. By participating in this global tea party you are not only being part of this sophisticated international group, but you will also be raising funds and awareness for the world's iconic creatures.
It's great to catch up with friends and it's great to get dressed up. It's wonderful to know that while you are doing this you can also support the world's iconic wildlife, by helping Nature Needs More.
Host an event, large or small, private or public. The key is you have fun and help wildlife. You can decide where you want to host your event.
Where you could host your afternoon tea
Hotel or Restaurant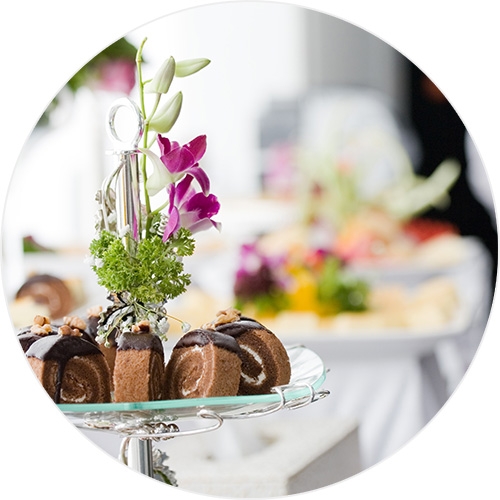 Tea Rooms or Café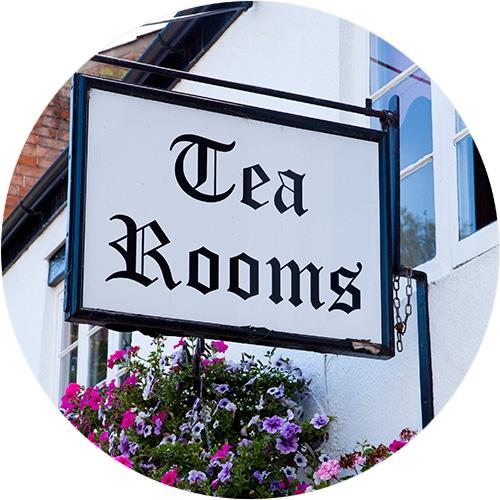 Park, Gardens or Your Home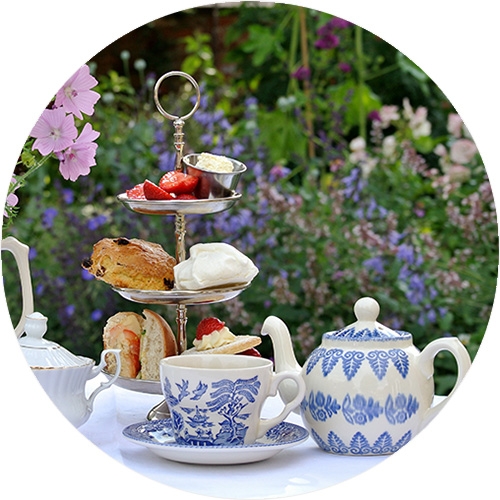 But whatever you do, don't forget to tell
Style Icon Afternoon Tea all about your event.
We would love to see your photos of the day.
One final thing, don't leave out the boys, we want their support for wildlife too.
Countdown to Style Icon Afternoon Tea
Host a Style Icon Afternoon Tea event to raise funds and awareness for the world's iconic creatures.



Host an Event