Sunday 27th May 2018 is the inaugural Style Icon Afternoon Tea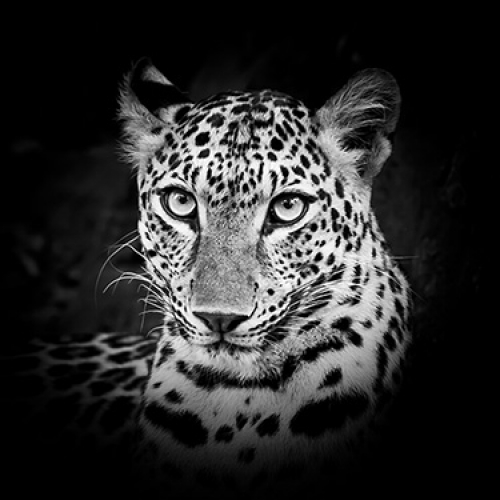 Nature Needs More
Style Icon Afternoon Tea is an initiative of Nature Needs More, to raise funds for innovative projects tackling the trade in the world's wonderful wildlife. We can't imagine a world without them, can you?
Be it Audrey, Marilyn, Cary, Kate, Nicole, Hugh, whoever your favourite style icon might be, channel them on the day at the Style Icon's Afternoon Tea.
Glam up with family and friends on this special day and know that while you are having a great time, you will be helping a very important cause.