The demand for illegal and endangered wildlife needs an ever greater focus. Active for Animals work addresses the desire for wildlife, with our key focus being to collapse the demand for rhino horn driving the current rhino poaching crisis.
While our campaigns incorporate awareness-raising and education strategies, we believe more highly targeted demand reduction campaigns and strategies are needed to drive rapid behaviour change in the consumer groups driving the extinction crisis.
In recent years, Active for Animals founder, James Dunton, personally raised funds to help publish demand reduction campaigns targeting the key rhino horn user groups, wealthy men who use rhino horn to negotiate business deals and convey status. Active for Animals is delighted to be working in collaboration with Nature Needs More on future campaigns.
Sometimes we can feel a little overwhelmed by the complexity of the issues facing the natural world. The only decision we need to make is not to leave it to someone else to fix. Projects such as World Games For Wildlife can help us all take one small step that can impact change for the better.
HOW YOUR DONATIONS WILL BE USED
Your donations will be used for Active for Animals' campaigns in Viet Nam and North America.
Thankfully the rate of rhino poaching has slowed since it peaked in 2014, when 1,215 rhino were poached in South Africa alone. In 2020, South Africa recorded 394 poaching incidents and while poaching numbers have declined significantly they are still too high. There is still much to do to tackle the demand, with some predicting that rhinos could become extinct in the wild by 2030. With your help we can continue to drive down the demand for rhino horn.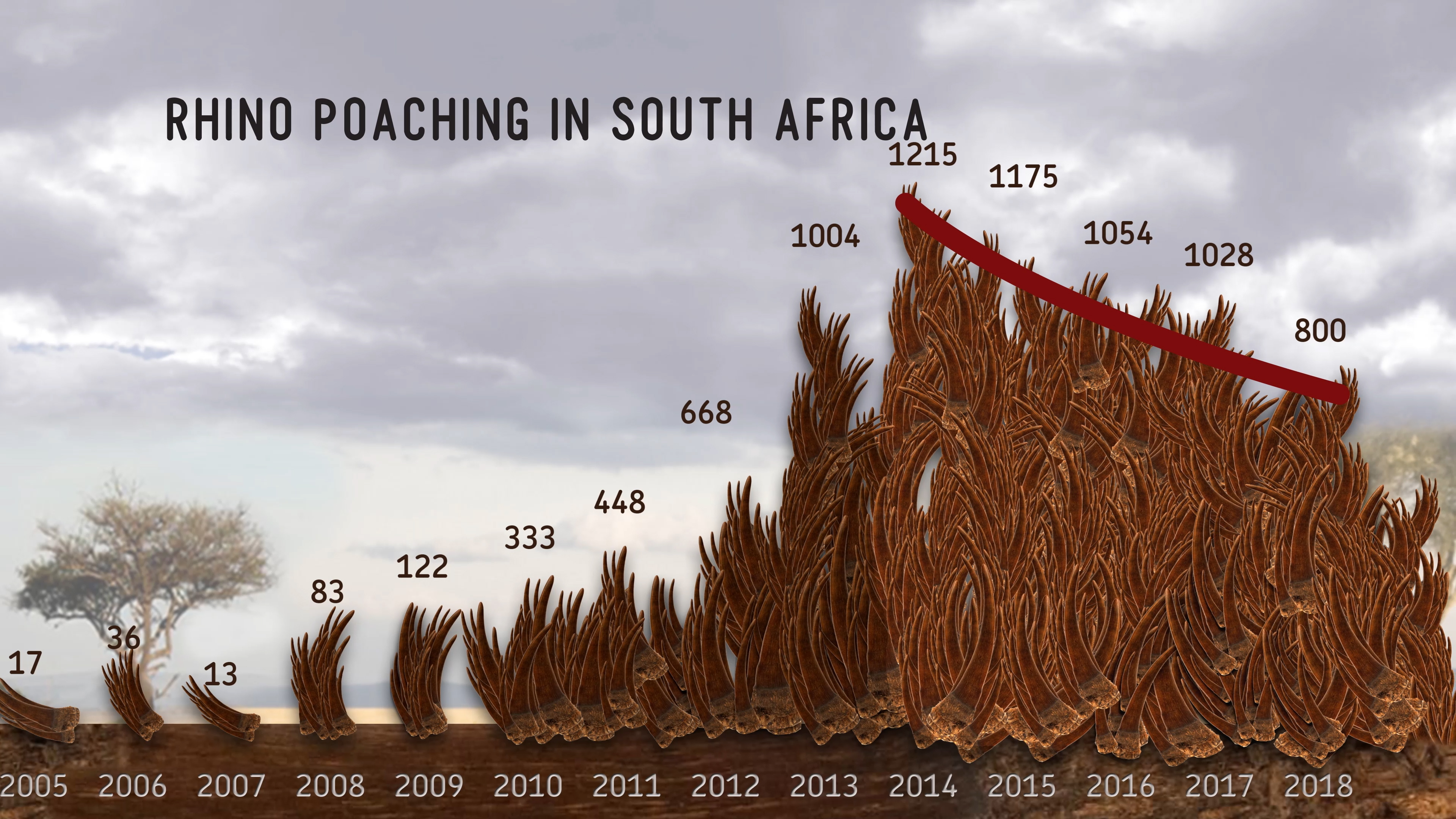 It doesn't matter what you call yourself, activist or simply a citizen who cares what is happening to wildlife. At this critical point in time, when we are being asked to make the next decade matter for wildlife and the natural world, it is about what you choose to do.
All of us must be a part of the solution. If there are issues that distress you, then act.
Together with Nature Needs More and SAVE African Rhino Foundation, we have created a platform that will enable you to create your own fundraising event, based on your personal interests or fitness goals.
The COVID-19 pandemic, which is zoonotic in origin, has shown us that all species are connected. Humans are vulnerable because the line between us and exotic animals has long been breached for trade, both legal and illegal. By participating in the World Games For Wildlife you are sending a message that it is time we build a new relationship with wildlife and the natural world.
By working together we can ensure that extinction doesn't happen on our watch. We hope that you join us and get Active for Animals!
Active for Animals Inc. is a nonprofit corporation, exempt from federal income tax under IRC Section 501(c)3. The organisation is based in Asheville, North Carolina; and is run by volunteers.