Between the 5th November and the 21st November 2018, people in cities, towns and villages around the world come together to do something active or host events for the inaugural World Games For Wildlife.
Whatever your sport, soccer, rugby, golf, tennis, table tennis, cricket, chess, aussie rules, baseball etc get together family, friends, colleagues and teammates and be a part of this global event. Or maybe you prefer an individual pursuit such as running, swimming, cycling or athletics?
By participating in this inaugural World Games For Wildlife you are not only having a fantastic day with your fellow players, but you will also be raising funds and awareness for our wildlife teammates!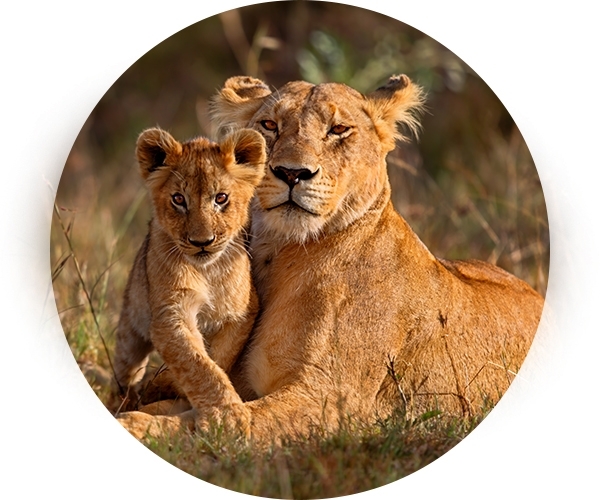 The World Games For Wildlife is an initiative of Nature Needs More to raise funds for innovative projects tackling the illegal trade in the world's wonderful wildlife – we can't imagine a world without them, can you?
Though the main focus will be in November, you can start raising funds as soon as you have registered your event. You may want to take part in and raise funds as part of a pre-organised event, such as a marathon, walk or triathlon that doesn't fall in these dates; that's fantastic and is no problem.
The fundraising tally for the 2018 inaugural event will be published on the 30th November 2018.