As dramatic climate change and the extinction crisis are becoming more visible every day, a new movement has sprung up around the world to demand urgent action. We need to stop focussing solely on economic growth and start looking at what sort of society and environment we are leaving to our children and grandchildren.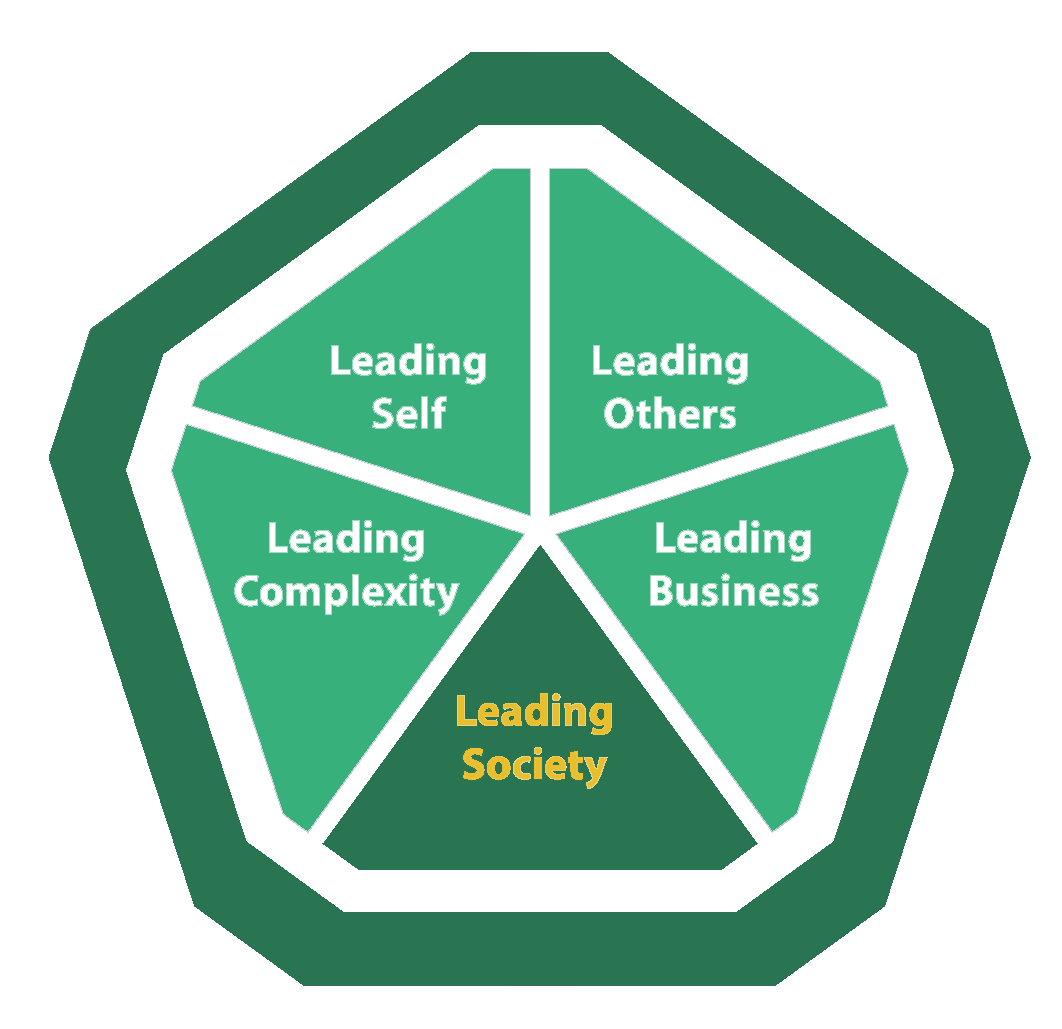 This requires new leaders and there is growing evidence that these new leaders are emerging, a New 1%.
Transitioning into this new leadership 1% requires us to take small, continues actions in our daily life, such as reducing meat and plastic consumption. Beyond that it goes into becoming much more conscious consumers in what we buy and what impacts these purchases have beyond instant gratification.
One way you can show your leadership and support for this new thinking is by helping innovative NGOs, such as Nature Needs More, that are not taking a business as usual approach. Nature Needs More tackles the demand for wildlife products and the trade in wildlife from the principle that 'less is more' – less consumption and less trade need to be the objective of all conservation efforts.
Support Nature Needs More by participating in our annual World Games For Wildlife. This month-long event raises awareness of the current plight of our wildlife teammates and raises funds for us to continue to push for drastic changes to the current model of legally (and illegally) trading wildlife into extinction. We are prepared to fight this battle on a global scale, but we need your support. Currently only 0.3% of non-government donations go to wildlife conservation. By joining the World Games For Wildlife, you will contribute to programs slowing down the consumption and loss of wildlife.
Between the 1st November and the 30st November 2019, we are asking people in cities, towns and villages around the world to do something active or host events for the World Games For Wildlife; take personal action in to Leading Society (link to video). Whatever your sport, soccer, rugby, golf, tennis, chess, cricket, dance sport, Aussie rules, baseball, barefoot bowls etc get together family, friends, colleagues and teammates and be a part of this global event. Or maybe you prefer an individual pursuit such as running, swimming, cycling or athletics?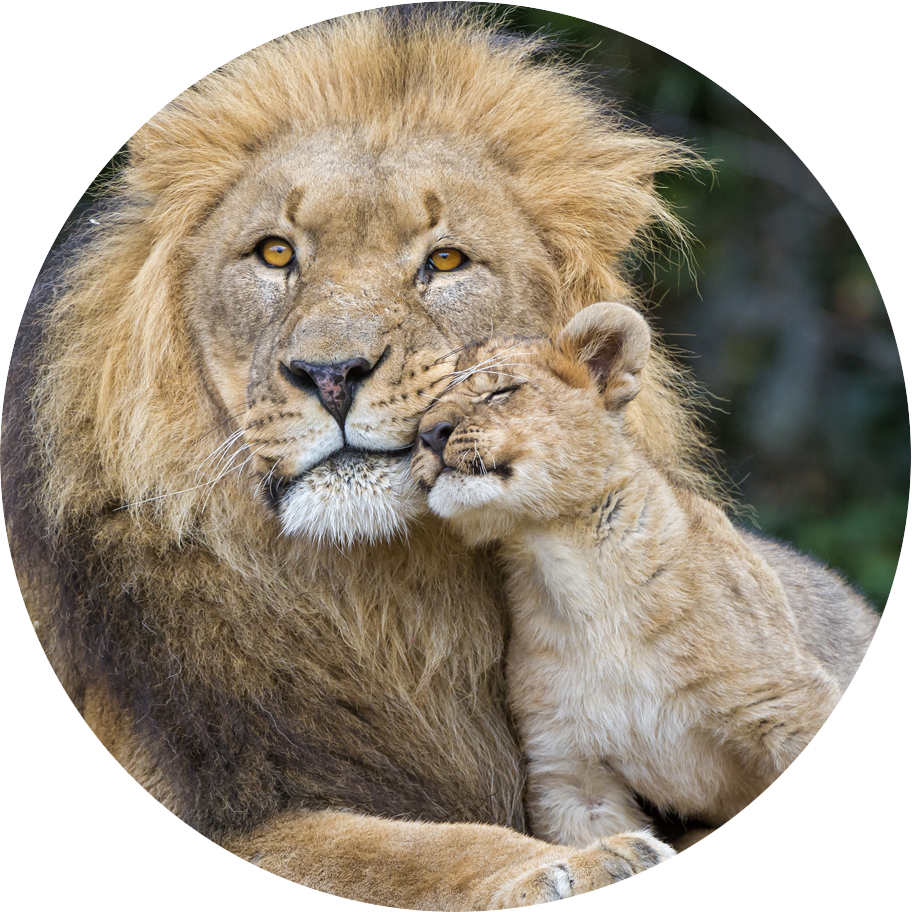 In 2017 the World Customs Organisation estimated that the illegal trade in endangered species was worth up to US$260 Billion annually and this illegal trade continues to grow at 2-3 times the pace of the global economy.
We can't imagine a world without them, can you?
Though the main focus will be in November, you can start raising funds as soon as you have registered your event. You may want to take part in and raise funds as part of a pre-organised event, such as a marathon, walk or triathlon that doesn't fall in these dates; that's fantastic and is no problem.
The fundraising tally for the 2019 event will be published on the 1st December 2019.