I'm participating in World Games For Wildlife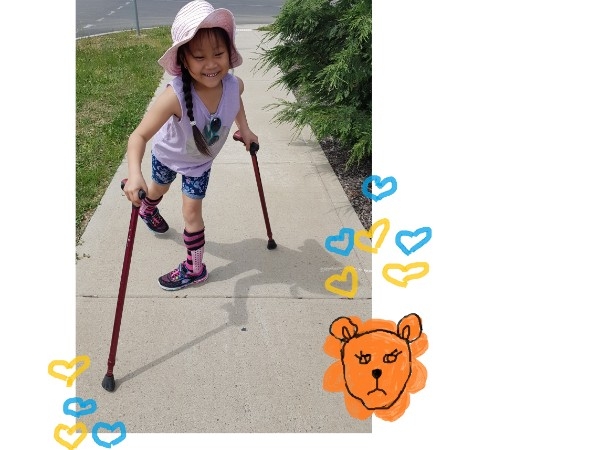 Hi, my name is Savannah and I am 7 years old. I'm doing the World Games For Wildlife challenge because I want the rhinos and lions to stay alive and live forever. I also want to keep them safe in their home.
My legs doesn't listen to my brain so I use a wheelchair sometimes at school but I normally use 2 sticks to help me walk. My challenge to help the animals to be alive and not be extinct is by trying to walk with only 1 stick which is going to be very, very hard.
You can save the animals with me by helping my fundraiser.
Thank you for helping me reach my goal.
Thank you to my Supporters
Jim Litis
Sydney Chipchase
Peter
Celine Luke
Sonja Trpkovski
Tam Truong
Cynthia Rossack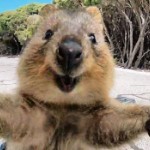 Greg Nicolson
Karin Hauser
Geoff Symonds
James Dunton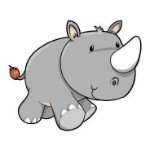 Ngan Truong
Rebecca Hoang
Sarah Lyons
Oliver Basson
Beverley Vanderhoeven
Khang Pham
Dao Truong
Trang Truong
Gaetano Bonaviri
Amara Truong
Jeannie Tulloh